Meet Vey, my dad and a wonderful grand father to my girls. He isnow part of Thirdeardear giving me precious entrepreneurial advice and even collaborated with me on some beautiful creations. I want to honor him today by telling you about him, one of my inspirations in life. Here's to Vey.
My dad is a super entrepreneur. He now lives in the Philippines and graduated in agriculture, a career that led him to cultivate bamboo to export as furniture in the 1970s-80s and now works with wood particularly kamagong as well as related crafts.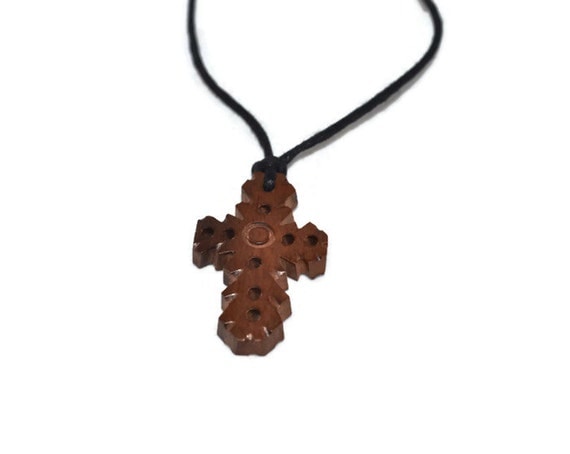 When I was a kid in the Philippines, he started his handicraft business with 200 pesos to create a livelihood for the local inmates. See, he was making bamboo furniture for export primarily to European Countries. Every time we go on family vacations, we would always come back with a car full of wood and bamboo. My girls now know that when there's a question about wood, bamboo and anything about agriculture, he has the answers.
My dad is a foodie connoisseur, he loves seafood! When we were in the Philippines, he would shuck oysters and peeled shrimp for my sister and me. It was awesome!
My dad is an entrepreneur. His mother was a businesswoman too, and made vinegar to sell in a small city in the Philippines. My grandmother also instilled in him the value of family. That is what he instills in each of us. When I was a kid, our family was even featured in a TV commercial in the Philippines about family values in business.
When Vey Dytuco started a cottage industry operation doing macrame planters, his main rationale was to put to productive use the time of his schoolbus drivers. But the business grew and in 1977, JOVER'S Philippines began displaying its products at the NACIDA emporium. That was where a fateful meeting with a French buyer was to change the course of the company and their very lives. Andre Laval, owner of le Monde Sauvage, was instrumental in giving Virgilio the business breaks and was the tower of strength when personal tragedy struck the Dytucos. With Laval's encouragement, JOVER'S diversified into the manufacture of furniture made of bamboo, buri and rattan. But it is in bamboo that they have made a name for themselves. Their work with bamboo led them into exhaustive technical research to find a solution to the perennial "bukbok" problem. With the problem solved, they then went into product design development. Their best selling items are their sturdy knockdown beds and gazebos which are highly valued by the U.S.A., Canada and Australia. Virgilio and wife, Hortensia, are embodiments of the Filipino entrepreneur, bold and undaunted in in the face of crisis. Blessed with faith, fortitude and fine friendships like Laval's, theirs is a triumph of the spirit.
My dad is funny. He likes to tell jokes, no matter how good or bad they are. Sometimes he's too funny if you ask my mom when he cracks a bathroom joke over lunch. She rolls her eyes, says something along the lines of now's-not-the-time and my dad stops – or not. The good news is, he always tries again!
Best dad ever. Wouldn't trade for anyone else.